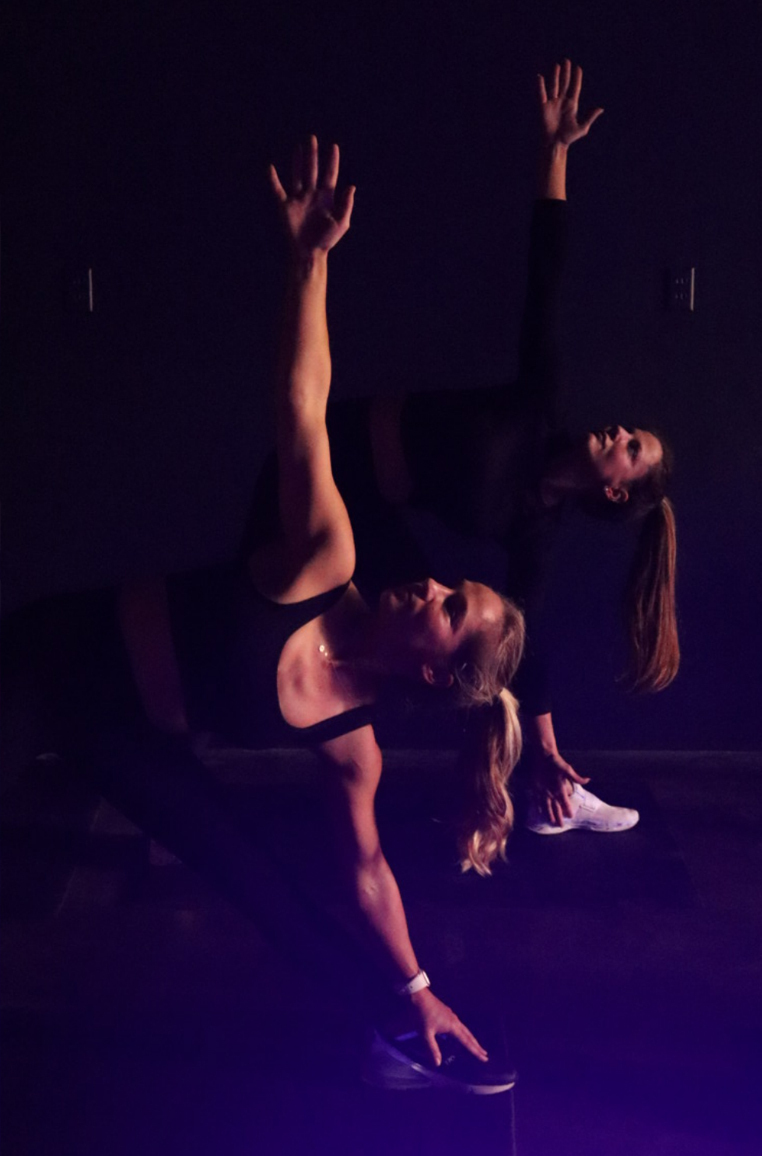 To sweat with joy or excitement.
Swoot sets the new standard for group fitness in New Orleans. Offering seven different modalities for the ultimate fitness experience, you're sure to find your favorite way to sweat – er, Swoot! – here. Featuring the best in Indoor Cycling, HIIT, Yoga, Weight Training, Lagree Microformers, Boxing and the long-awaited revival of Step Aerobics, Swoot aims to meet and exceed each of your fitness goals- all under one roof.
The Swoot training team is the best in New Orleans and brings a broad range of coaching styles to encourage you to get fit and have a great time while you do. Our method is influenced by a broad range of exercises, but centrally, we are motivated by the power of joy and aim to bring it into each class we teach. Cuz when you sweat with joy—- you Swoot!
find your favorite workout
Swoot offers 7 different classes to scratch all your exercises itches
A 45 minute, heart-thumping cycling workout set to exhilarating music. Our curated cycling class is filled with sprints, climbs, interval training and choreography on the bike with the added challenge of an upper body set!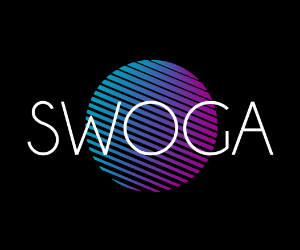 Yoga with a Swoot twist. Features varying disciplines and some fun new takes on your favorite practice of centering your mind and body.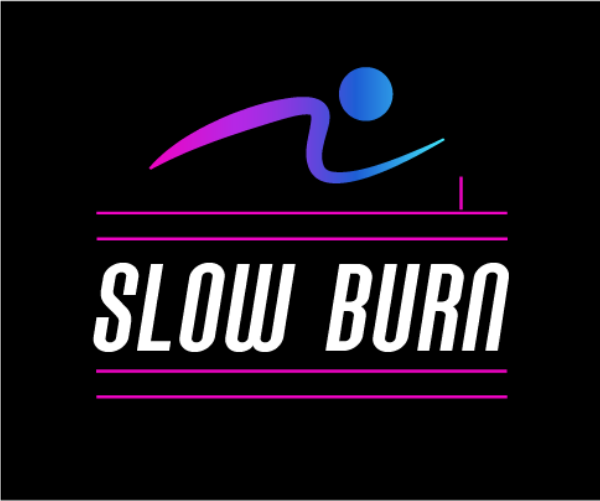 Lagree Method Pilates on Microformers. Recently named the #1 workout in America, this slow-paced workout will do just what its called. A high-intensity, low-impact workout that focuses on core strength and muscular endurance training.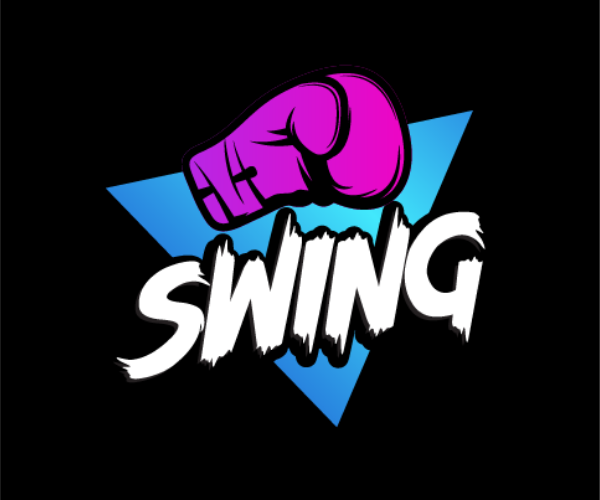 A full-body, immersive, Boxing-inspired workout that combines boxing, HIIT, strength training and cardio all in one class. 10 Rounds, 45 minutes, swoot everywhere and your body headed to its strongest version yet!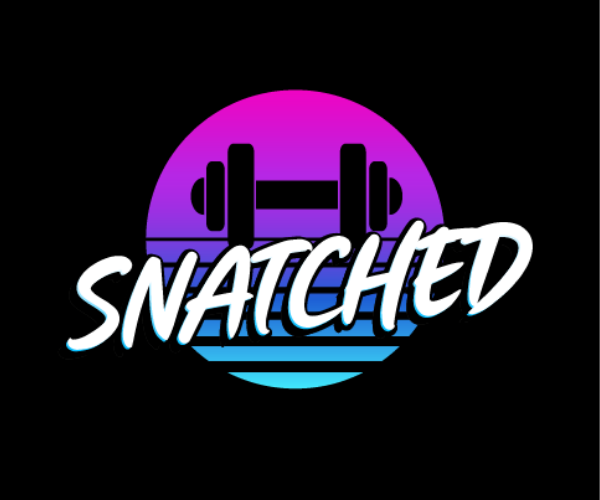 Strength Training designed to torch body fat, build lean muscle, and make you strong! Interval training with strength and lean muscle building as our number one motivator.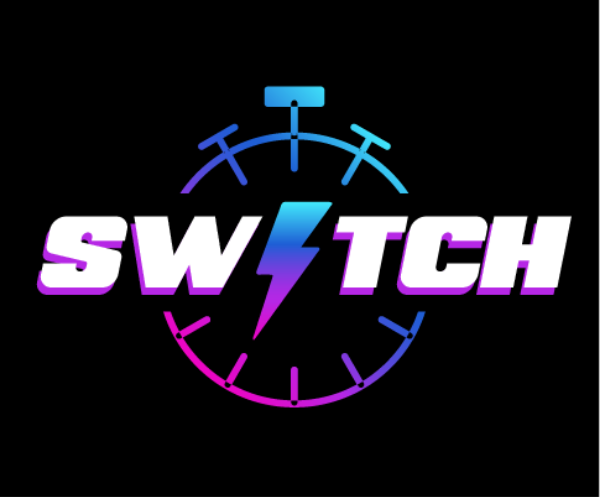 A HIIT class using an energetic fusion of athleticism, strength and endurance. Expect to hit every major muscle group using your own body weight! Electrifying music, fast-paced intervals, with energy levels and heart rates at maximum output!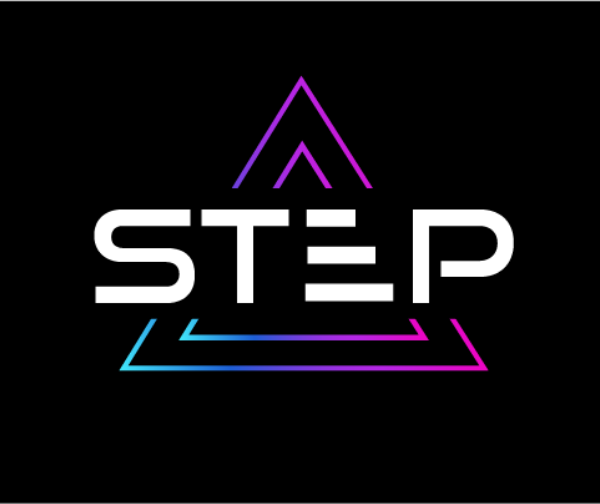 The Revival of Step Aerobics! Not your mom's workout class! The Swoot team has engineered a high-intensity, cardio-driven, swoot-soaked 45 minutes to wet your nostalgia whistle and burn a ton of calories!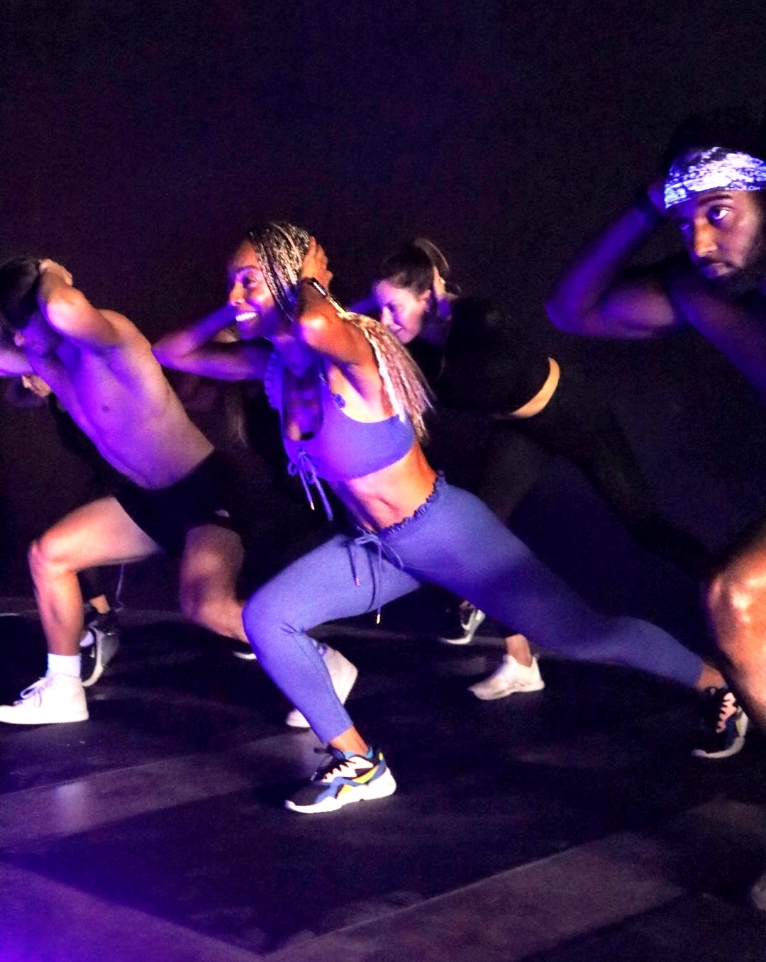 "Lorem ipsum dolor sit amet, consectetur adipiscing elit. Duis sollicitudin laoreet vehicula. Duis sollicitudin accumsan aliquam. Nunc efficitur ornare turpis nec tincidunt. Pellentesque et sagittis urna."
-Attribution
"Lorem ipsum dolor sit amet, consectetur adipiscing elit. Duis sollicitudin laoreet vehicula. Duis sollicitudin accumsan aliquam. Nunc efficitur ornare turpis nec tincidunt. Pellentesque et sagittis urna."
-Attribution